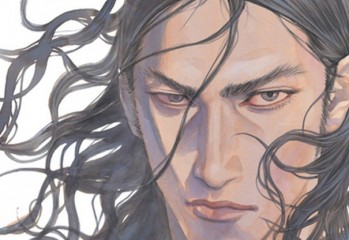 Orchestral Finality never sounded so Enchanting..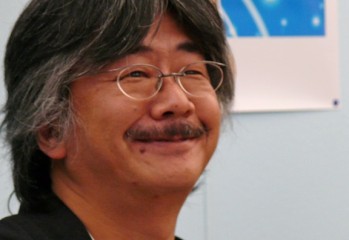 He's collaborating with the London Symphony Orchestra
Great news for fans of videogame music, as two shining examples of the genre make a splash on ClassicFM's Hall of Fame 2012.
Music in videogames has come on leaps and bounds over the past few decades. We've gone from short, repeated chiptunes; to the lavish, fully-orchestrated, cinematic soundtracks we enjoy today. It is now easier than ever to buy gaming soundtracks, and it's now even possible to see our favourite gaming themes played live. A group of […]
If you love video game music, why not help hijack Classic FM's Hall of Fame and show the world that video game soundtracks matter in modern music!