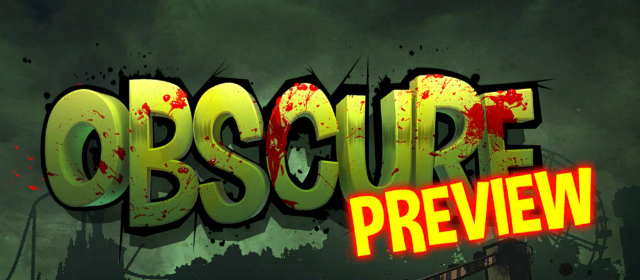 You may never have heard of it, but you will soon. ObsCure rises from obscurity.

Plenty of games coming thanks to the partnership between Koch Media and Focus Home Interactive.

Original a survival-horror game from Hydravision, the original developers have come up with Obscure, a 2.5D side-scrolling game for Xbox LIVE Arcade, PlayStation Network and Windows PC.