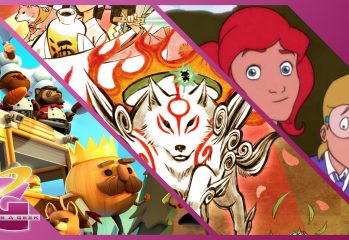 This Re:Port Review looks at Okami HD, Crossing Souls, and Overcooked 2 on the Switch.

When they announced PlayStation Plus in 2010 many wondered why Sony even bothered. Where would the value come from? Why would people pay?
HD Remakes are a serious trend. A way to get people playing a game they've not experienced, or a chance to us oldies to play games we loved all over again, only with even more love and care lavished upon them.