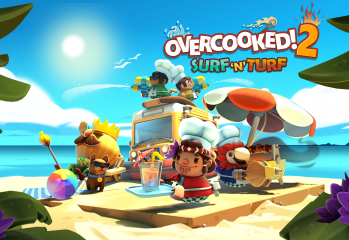 Overcooked! 2 – Surf 'n' Turf is a great set of new mechanics and levels that is held back by being way too difficult solo.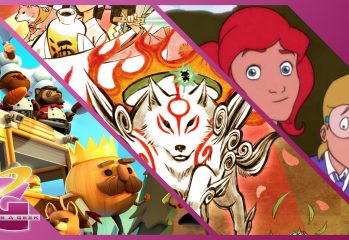 This Re:Port Review looks at Okami HD, Crossing Souls, and Overcooked 2 on the Switch.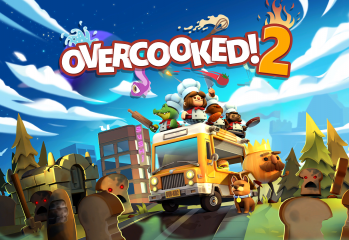 Overcooked! 2 is everything I wanted from a sequel to one of the better couch co-op games out there with online multiplayer, varied levels, recipes that drive you mad, and more.