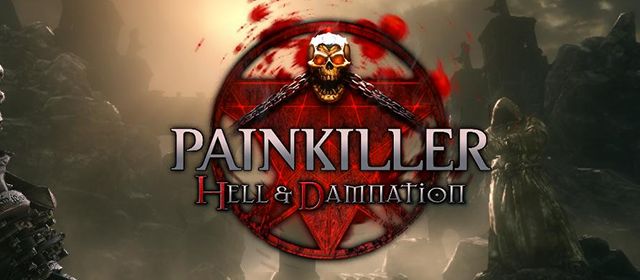 Martin takes a look at the latest batch of DLC for The Farm 51's Satanic shooter.

There are quite a few new additions to Painkiller: Hell & Damnation with The Clock Strikes Meat Night, but nothing that's going to change anyone's minds about the polarising shooter.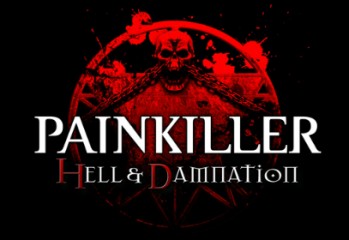 With the Xbox 360 and PlayStation 3 version of Painkiller: Hell & Damnation set to release at the start of April, we take a look at the Xbox 360 version of the game and compare it with the previously reviewed PC release.
Game: Painkiller Purgatory Developer: Machineworks Publisher: Chillingo Available on: iPhone, iPod Touch, iPad (Reviewed on iPad) When Painkiller came out on the PC back in 2004 it was one of the most impressive games that would be available in the first person shooter genre for quite a while, people couldn't get enough of impaling the […]
Over the years there have been many games that have considered themselves a part of the horror genre, only a few of those can truly been considered "scary" though. Fear is a strange thing, it's personal experience of something, some people can find the mere thought of a clown terrifying whilst other people can find […]