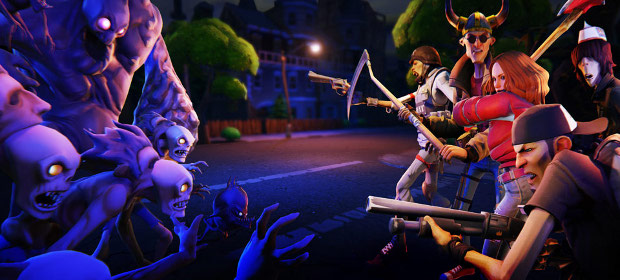 Also announces new sandbox game Fortnite in development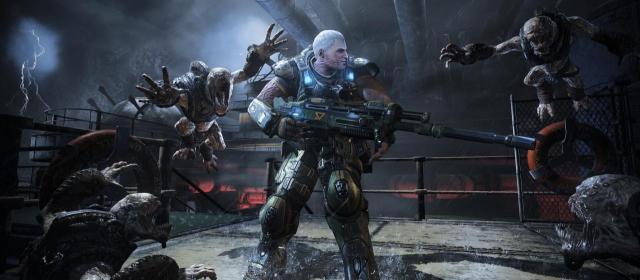 Gears of MAXIMum War...am I right? Sorry, that was poor.

Gears of War: Judgment's second piece of downloadable content will introduce the Master of Arms mode and three brand new maps.

The first DLC has come to Judgment, and includes the popular Execution Mode, along with a new multiplayer map called Haven.

Every game needs a crossbow nowadays and Gears of War: Judgment is no different as Epic reveal a new weapon - the Tripwire Crossbow.

"Gears of War was always about destroyed beauty, now you'll see the destruction taking place."

Two new modes in to the upcoming Gears of War: Judgment - Aftermath and Survival - were detailed in this past weekend's world premiere.