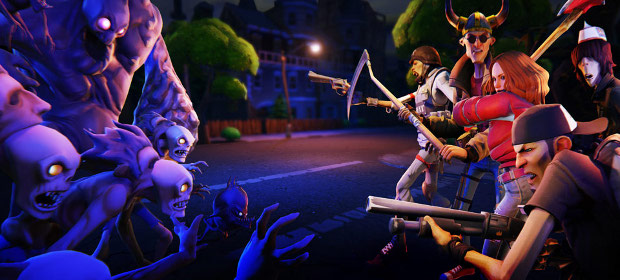 Also announces new sandbox game Fortnite in development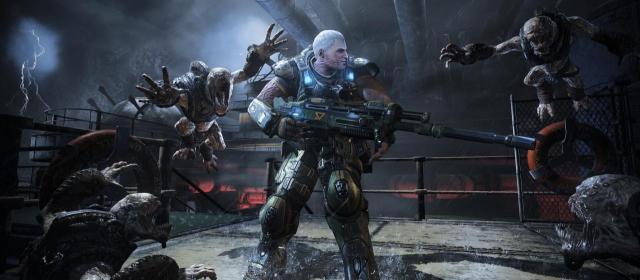 Gears of MAXIMum War...am I right? Sorry, that was poor.

Gears of War: Judgment's second piece of downloadable content will introduce the Master of Arms mode and three brand new maps.

The first DLC has come to Judgment, and includes the popular Execution Mode, along with a new multiplayer map called Haven.