In this new video, we get to see one of extremely powerful Devoted Clerics.
Perfect World's Neverwinter MMO will be the latest game in the much beloved Dungeons & Dragons franchise. Fans of Ding! will have heard the team talk about this MMO extensively, and may have caught one of our live-streaming sessions during the beta weekends. The third beta weekend event is about to take place, and we'd […]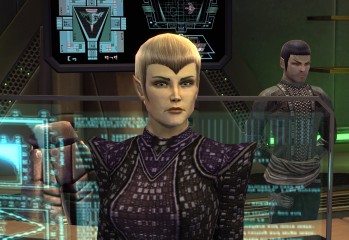 Only weeks after celebrating their third year anniversary, and a year since the game turned Free-to-Play, Star Trek Online has announced a brand new expansion: Legacy of Romulus.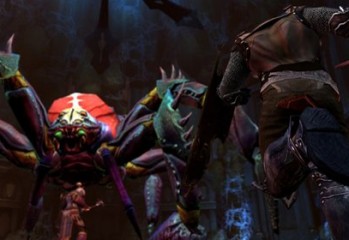 Regular listeners to Ding! will know how excited the team are about Neverwinter, the upcoming Dungeons and Dragons MMO from Perfect World. Well 'Team Ding!' are playing in the Neverwinter beta right now
The first Torchlight was released in 2009 for the PC and, after a lot of fans asking for it, was finally released on Xbox LIVE Arcade early last year. We've finally gotten the second instalment of the hugely popular Action-RPG from Runic Games and it promises to be even more impressive that that first game in the series. Read the full review at GodisaGeek.com.
We're giving away 50 keys to get involved in the RaiderZ closed beta, starting August 8th. If you'd like to join, all you have to do is fill in your details