The latest in Razer's industry leading mouse range seeks to please gamers of both the right and left handed persuasion, while keeping things simple and the price reasonable. How does it fare?
Designed as the perfect companion for their R.A.T. series of mice (of which we've reviewed the 7 and 9 models, hint: they're great), but the best part is that they're shipping right now!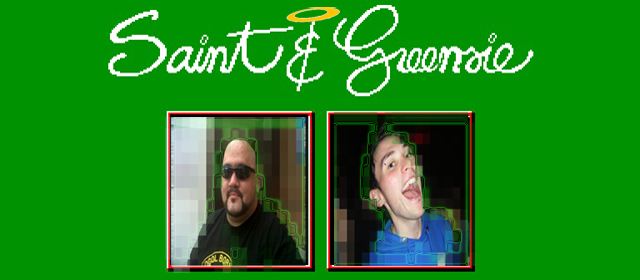 Hi there listener, come on in! Episode 13 – "Break Out the Shorts!" – the discussion turns to the topic of peripherals. 
It would be fair to stay that Gioteck are a bit of a newcomer to the peripheral market, covering all sorts of devices on multiple platforms, so we thought we'd take a look at some of what they have to offer and let you know what the score is.
Popular peripheral manufacturer Mad Catz have unveiled their newest gaming mouse for PC & Mac – The Cyborg R.A.T7 Contagion! If you thought the name was a mouthful, you should see it's technical specs!
Lucasarts, Bioware and Razer – the world's leading high-end precision gaming brand – are teaming up to  is proud to bring gamers a whole new suite of gaming peripherals, designed specifically to enhance new MMO title, Star Wars: The Old Republic. The new licensed Star Wars: The Old Republic product line will help you to […]