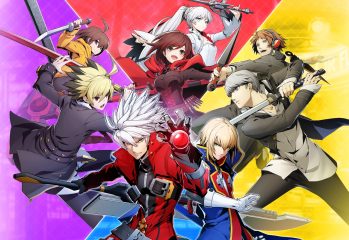 BlazBlue: Cross Tag Battle isn't just a great fighter but one that does justice to the universes and one that's accessible to all.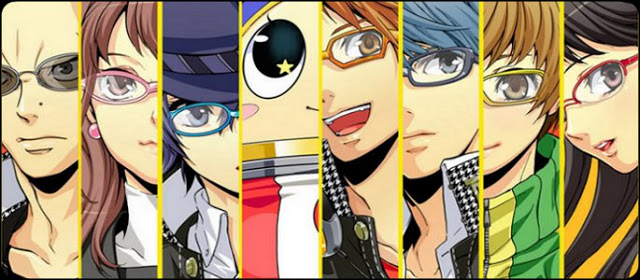 Four runners up will win digital copies of the PS3 version, too.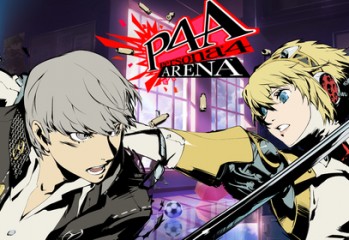 A game that deserves to be played, shared with friends and discussed - more so than any other fighting game in recent memory.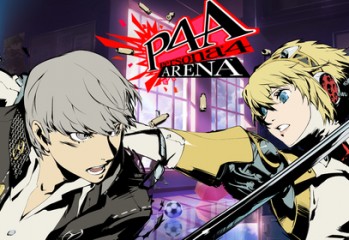 Persona 4 Arena may be a beat-em-up – which is quite a departure from the RPG roots of the Persona series – but that doesn't mean that story won't still be important in the new game.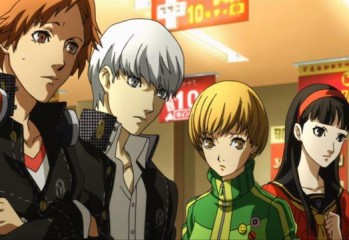 To say that European gamers have had to wait a while to get their hands on Persona 4 Arena would be an understatement. Sean and Adam play some tutorials and chat about P4A in this video.