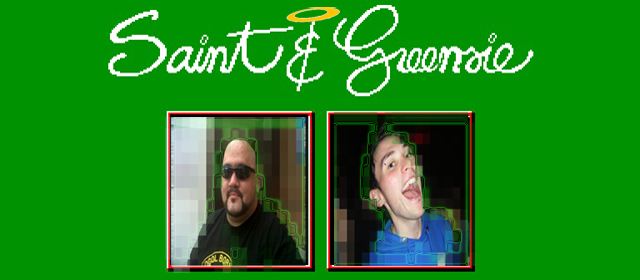 On this week's episode of everyone's favourite comedy gaming podcast Saint & Greensie, the lads discuss the silent protagonist.

Not just one of the best role playing games of the year, but one of the best ever made.

Persona 4 The Golden is the absolutely mind blowing PS Vita port of the classic Shin Megami Tensei spinoff originally released for the PlayStation 2.

A musical based on the terrific Persona 4 is being worked on by brother/sister writing duo.