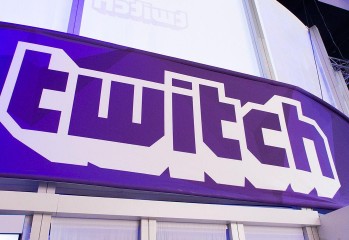 "If it happens on Twitch, you can Clip it."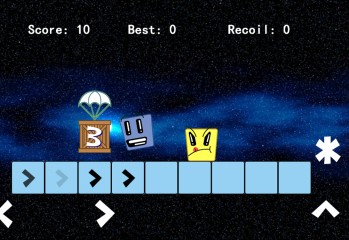 Prepare to lose hours of your life with platforms and aliens.
At E3 2012 Nintendo showed off a new trailer and new skills for the upcoming sequel, New Super Mario Bros. 2.
"Rock is hard but Rochard is harder" claims the tag line of this latest PlayStation Network title. It might be hard but is it any good? Let Darren Kennedy tell you all about it.
Game: OIO Developer: Uncanny Games Publisher: Uncanny Games Available on: Windows and Mac OSX (Reviewed on Mac OSX) Since the iOS market came onto the scene, we live in a world that's filled with game companies. Some are starting up and some are shutting down, while others are merging together and creating some kind of […]