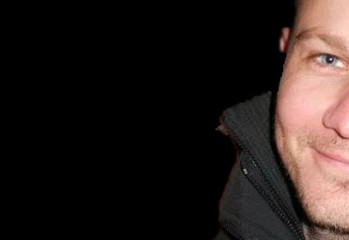 As UK developer FuturLab gear up for the release of Velocity Ultra, we recently had the chance to chat with studio director James Marsden.

Whether you use a PS Vita or a PlayStation Certified device, you can enjoy some free games.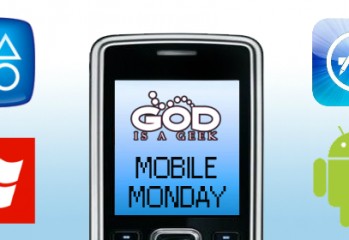 This week on Mobile Monday we're taking a look at OMG-Zombies! from Laughing Jackal, Bubblanche from Sergey Evsyukov, Cubixx from Laughing Jackal and Cosmic Bump from Orca.