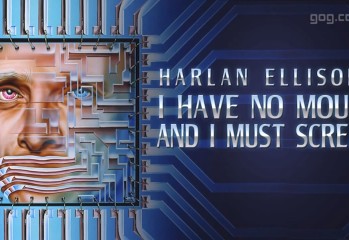 I have no arms, and I must jazzhands
Daedalic Entertainment presents the official teaser to the upcoming second installment of the successful Deponia Trilogy: Chaos on Deponia.
A new website for the Adventure Game sequel Chaos on Deponia has now gone live, with a new design.
Read the GodisaGeek.com preview up upcoming indie Adventure Game, Richard & Alice - part of the Steam Greenlight project.
Adventure game developers Daedalic Entertainment and publisher Lace Mamba Global have announced a sequel for Deponia, Chaos on Deponia
Deponia is at once a stunning game to behold, in terms of visuals and audio, and also very confusing, especially for the uninitiated. The cartoon-quality graphics and great, atmospheric music will suck gamers in, but many will quickly become frustrated with the illogical puzzle solutions and sometimes broken English.