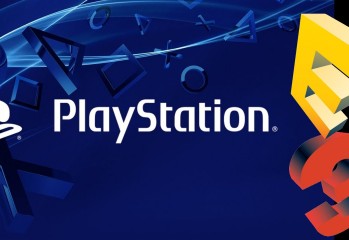 Sony blew us away last year, but will they deliver the same again for 2016?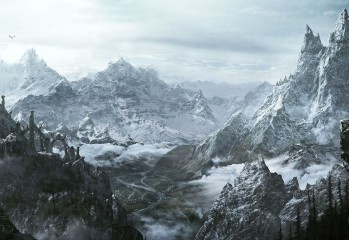 The final round of our E3 predictions revolve around Nintendo – We already know the Wii U will be on the agenda, but what else are we predicting?
It's time for our look at Sony's press conference, in the next batch of our E3 2012 predictions!
It's day two of our E3 Press Conference predictions – here come the third parties!