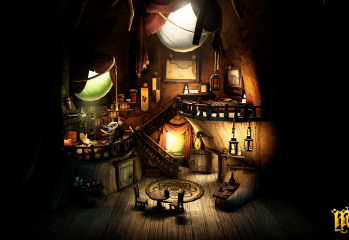 Polyarc's new title for PlayStation VR, Moss, is now available to pre-order.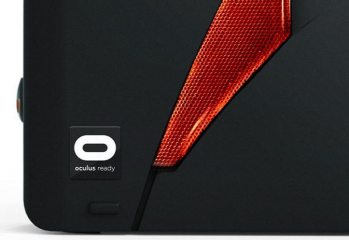 For those still running Intel i3.
2K Games' first entry into the military shooter genre has now got a date, and there's also a new trailer with some information about a special Pre Order bonus.
If you have an interest in Bugbear Entertainment's more aggressive take on Namco Bandai's long running racing series, then standby for some DLC content news – Coming your way like a T-Bone impact!
When there's such a massive world to explore as what's obviously going to come when we finally get our hands on The Elder Scrolls V: Skyrim, it's hard to not need a map to have a quick glance at once in a while. Sometimes, we all get a little lost. With that in mind, today […]