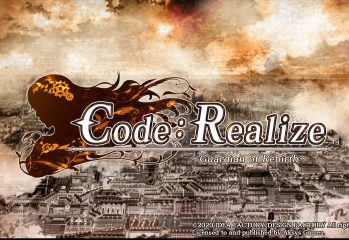 Code: Realize ~Guardian of Rebirth~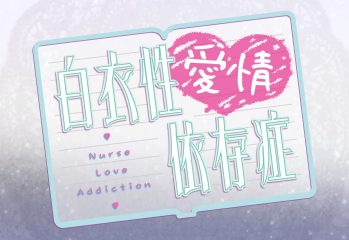 Nurse Love Syndrome is a great visual novel that has a few issues on Nintendo Switch when played docked.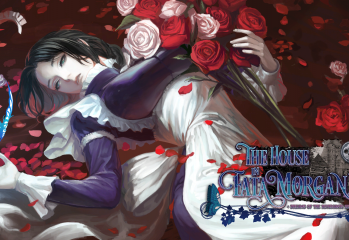 The definitive release of one of the best stories in gaming.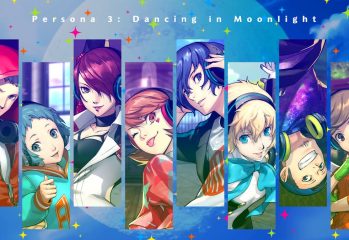 Persona 3: Dancing in Moonlight is a fun rhythm game that could've been so much more but still manages to be well worth it for Persona 3 fans with some excellent music.