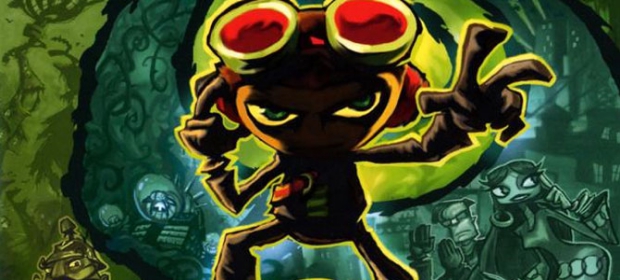 After Double Fine regain rights via "top-secret midnight raid".
Psychonauts developer Double Fine Productions is making a fan-funded adventure game - using Kickstarter.com to raise $400,000 - the minimum required to make the dream a reality.
The Vault is a monthly Godisageek feature, where our writers delve into the best and the worst in gaming. This month, we look at the top ten funny games, as picked by Robin Parker.