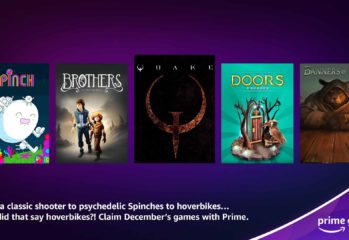 FIFA 23 content included, too.
As is now customary when QuakeCon, Zenimax's tribute to all things id and Bethesda create, rolls around, there are sales aplenty.
Minecraft creator Notch wants to settle a legal dispute with Bethesda over a game of Quake 3. Bethesda is suing Mojang over the name of its next title, Scrolls.
If you're like a lot of people here in the UK then you probably didn't get to go to QuakeCon this year, but that doesn't mean that you'll miss out on all of the lovely content coming from the event, oh no, in that respect we've got you covered. For those who like to see […]