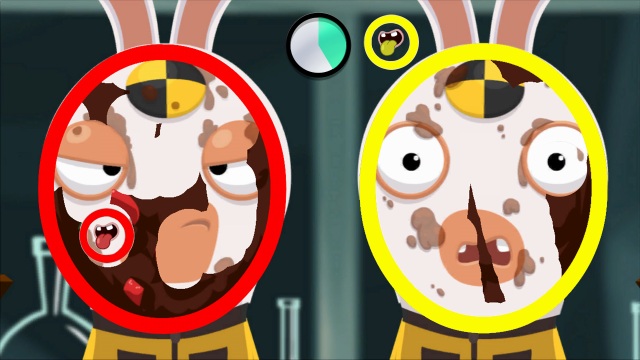 Just in time for Oscar season, Rabbids big screen jaunt announced
With the launch of the Wii U and exclusive title Rabbids Land getting closer, Ubisoft have released a brand new teaser trailer.
Ubisoft showed off a lot of new trailers for their upcoming titles at Gamescom 2012. Here we look at Rabbids Land on Wii U.
A sequel to GodisaGeek favourite Rayman Origins is rumoured to be on the porduction slate at Ubisoft.
Today, Ubisoft announced the immediate release of Rayman Origins on PC in the UK.