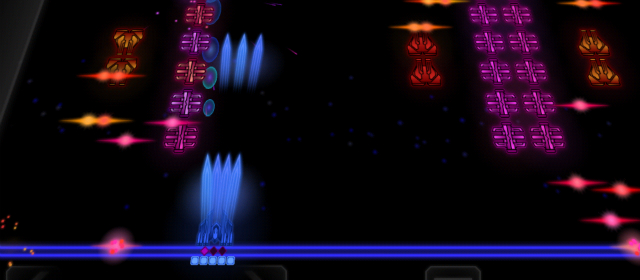 This time on Mac Medley, we're taking a look at Lost Souls: Enchanted Paintings from Fenomen Games and Super Crossfire from Radiangames.
Hello and welcome to another edition of A Week in Gaming here on GodisaGeek! We've got some cracking content for you in this installment, including reviews of Rayman Origins and Mario Kart 7, an interview with radiangames, and the usual plethora of news and forum topics. So let's get started! REVIEWS We've got five reviews […]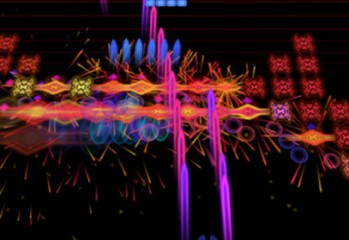 A few weeks ago we reviewed the awesome Super Crossfire HD for the iPad, if you haven't already downloaded it (and you should have, shame on you) then maybe this interview with the creative minds over at radiangames will pique your interest. Only at GodisaGeek.com!