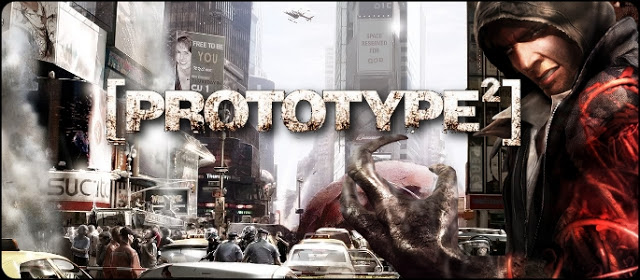 This time on RePlayed, Mick takes a look at Radical Entertainment's gore-soaked swan-song, Prototype 2.
The first Prototype game was extremely polarising, with some people adoring it and other thinking it was skippable. Has the second instalment been improved up? Find out with the GodisaGeek.com review now.
Prototype 2 is now available for purchase on the Playstation Network for PlayStation 3, exclusively in Europe.
PROTOTYPE 2 takes the unsurpassed carnage of Radical Entertainment's original best-selling open-world game of 2009 - PROTOTYPE and delivers the most over-the-top action game of 2012. See the live action trailer here.
Today we're showcasing some of the awesome firepower available to Sgt. James Heller in Prototype 2, as well as some of his new powers.
More Prototype 2 screenshots have emerged today of another weapon that protagonist Sgt. James Heller can use. Today, it's the APC tanks
Radical Entertainment have revealed a few new tidbits for the upcoming Prototype 2 including comic and merchandise details
More details on Prototype 2 have been released by Activision. Screenshots and info about the tanks that Heller can use in game.