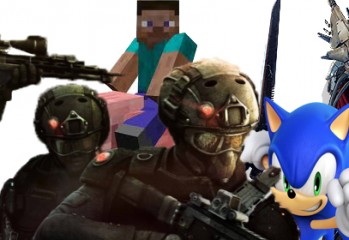 You'll get by with a little help from your friends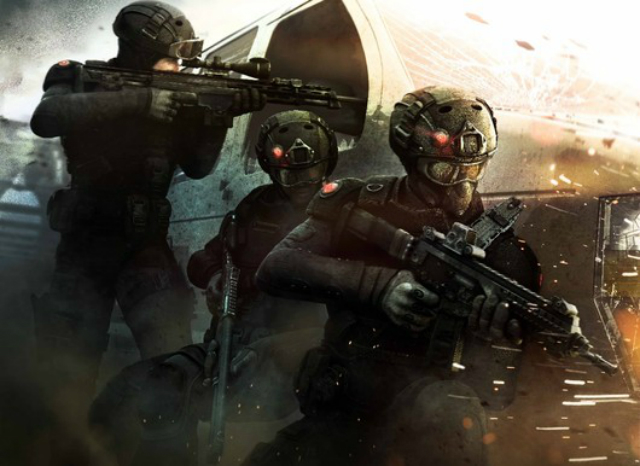 Rumours circle of the tactical shooters cancellation as the title is removed from US retailers database.

Ubisoft CEO Yves Guillemot has confirmed that Rainbow 6: Patriots is still in development and may even make its way onto next-gen systems
Welcome to another edition of A Week in Gaming brought to you by your new Community Manager! This week we've got reviews of Sonic Generations on the 3DS and the new Need For Speed, as well as a preview of some of the games that will be accompanying the launch of the PlayStation Vita. We've […]
Ubisoft have released some new information on their upcoming shooter Tom Clancy's Rainbow 6 Patriots (not to be confused with the American football team of a similar name). The game is set to feature a story with an "ultra-realistic what-if scenario", which sees Team Rainbow (Zippy, Bungle and George have yet to be confirmed as […]
Ubisoft has announced that Tom Clancy's Ranbow 6: Patriots is in development, and set for a 2013 PlayStation 3, Xbox 360 and PC release.