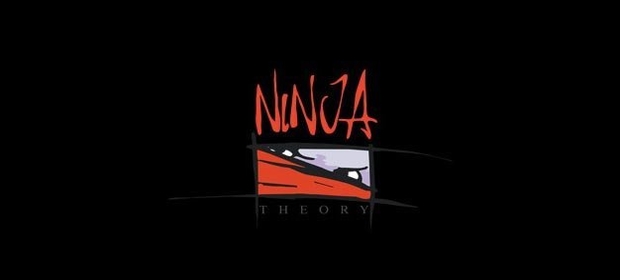 It was a close shave, but it didn't make it past the development stage.

When you think of PC gaming peripherals, especially input devices, then there's one name that people will almost always think of immediately; Razer.

There's no doubt that the Razer Ouroboros is one of the best gaming mice available on the market at the moment. The ability to switch between wireless and wired modes, the inclusion of the Synapse software and all the modding options mean that this mouse should be seriously considered by tournament players and hardcore PC gamers in general.

Razer have a penchant for making devices and peripherals you just love to use. Join us as we take a look at the latest incarnation of the BlackWidow Ultimate Keyboard.

On first glance it looks like any other tablet, until BOOM the keyboard makes an appearance. Then you can throw it under a HDTV and play on the big screen. It even comes with controllers that fit either side making it a mobile steam box, of sorts.