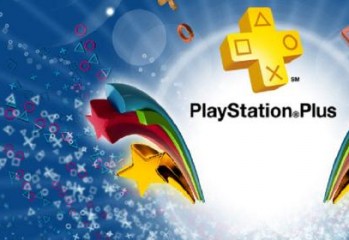 No superlatives left in the bank, sorry.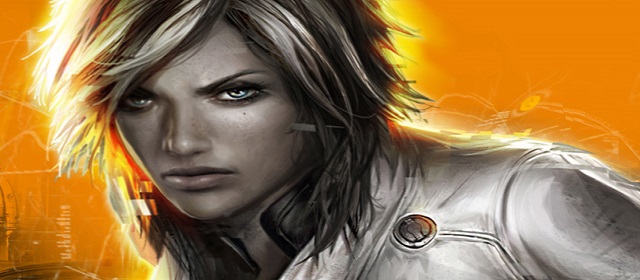 A game lauded for its storyline gets a book to continue the adventure.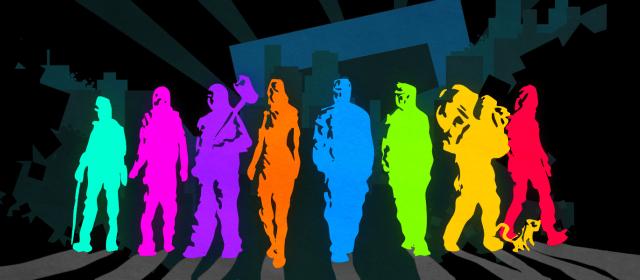 One week it'd be nice to not talk about the Wii U. But not this week, obviously.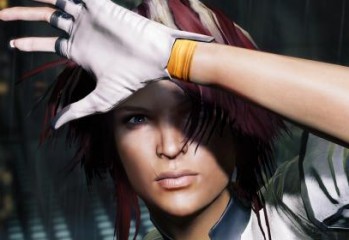 DONTNOT are most definitely not playing it safe, as we discover upon playing the first few levels.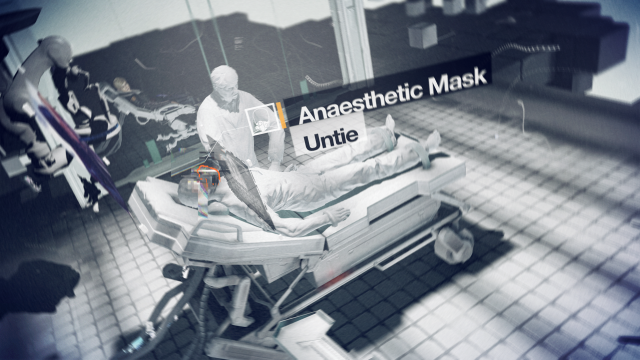 Remember Me is looking like one of the more interesting action games to grace 2013, as this new trailer ably demonstrates.

Another new trailer for the upcoming futuristic action thriller Remember Me from Capcom, shows us the enemies you will face off against.

Capcom have today confirmed to us that the game will be released in North America on June 4th, and in Europe on June 7th.