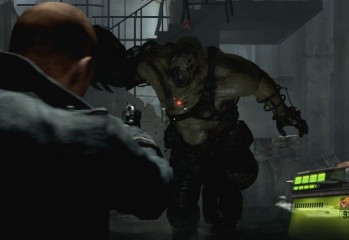 "...there is still a strong market for that sort of content"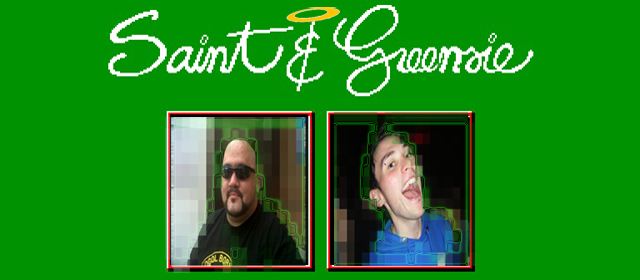 On this week's episode of everyone's favourite comedy gaming podcast Saint & Greensie, it's part three of the lads discussion on narrative
Every month, Sony justify PlayStation Plus & October is no different with Resident Evil 5, Hell Yeah! Wrath of the Dead Rabbit & Bulletstorm
This month we have a very special edition of the Hall of Fame for you. It's not often we argue at GodisaGeek HQ, but we just couldn't decide which Resident Evil game we thought should be the first entry into the Hall of Fame, so we decided we'd enter the series as a whole, so our writers could tell you why they love their own personal favourite entries into the Resident Evil series.