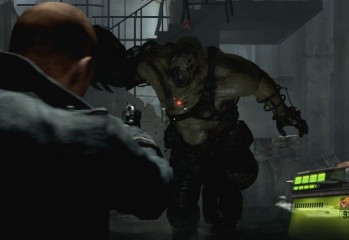 "...there is still a strong market for that sort of content"

Capcom has halved their financial projections as they look to restructure the company.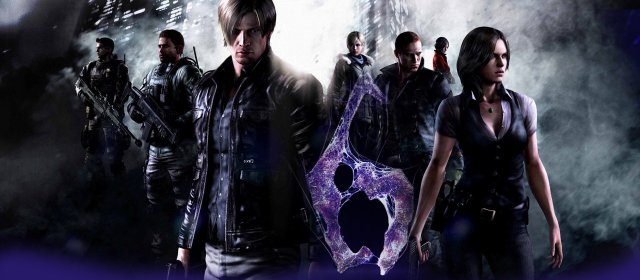 There's no doubt in my mind that the PC version of Resident Evil 6 is the version that people should be purchasing if they have a computer that's capable of running it at its maximum settings.
Resi 6 drops for PC gamers on the 22nd March as a £19.99/€29.99 disc or digital download (US fans, I am afraid it is download only)

Japanese publisher Capcom has revealed that Resident Evil 6 hasn't sold as well as they'd hoped and Monster Hunter 4 has been delayed
PC gamers are used to waiting an age to get their hands on conversions of big console releases, so Resident Evil 6 being released in March 2013 will come as no surprise.