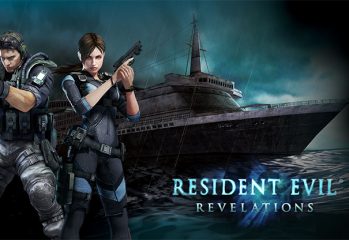 August for PS4 and Xbox One
Ultimate e-sport betting offers and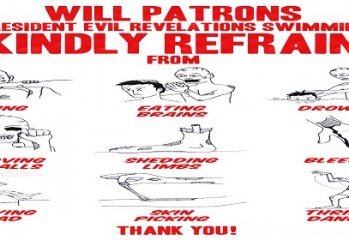 You really should read this warning label.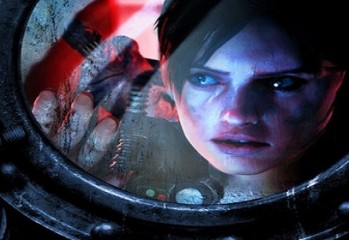 Prep for the inevitable zombie invasion by diving off 'freshly killed human corpse' diving boards.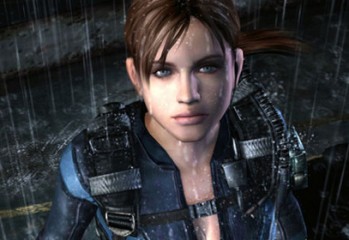 Check out the new Revelations trailer which focuses on the Wii U edition of the upcoming 3DS port.

As is often the way, people will find information before they are probably supposed to, and thanks to Steam, we now know that the HD remake of Resident Evil: Revelations will have four pieces of DLC, and you can get a season pass to make them cheaper, overall.