Mark Crowe and Scott Murphy, The creators of the Space Quest series for Sierra in the eighties and nineties, are making a new science fiction adventure game.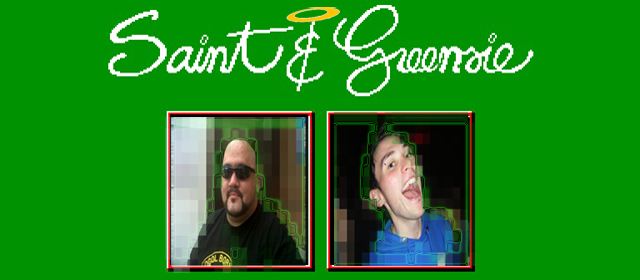 Hi there listener, come on in! In episode 7 – or "Getting Down on One Knee" – Sean and Colm are talking comedy games.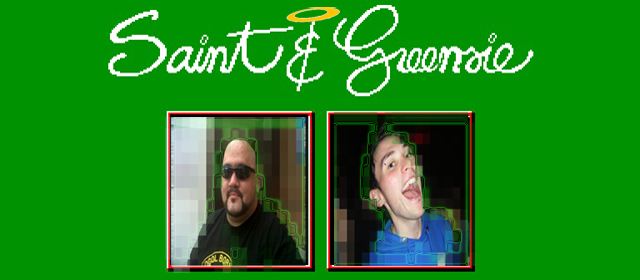 In Episode 6 of Saint & Greensie - entitled "The War is Over" - we get to hear yet more fun and frolics from our resident swearers. ONLY on GodisaGeek.com
If (like me) you are partial to delving into the world of retro gaming, then Blaze might have the handheld for you with their innovative retro handheld – GameGadget. Released on March 31st, this handheld could change the way we legally play retro games (without atrocious touch-screen controls).
This month in the Retro Corner, we are feeling filled to the brim with the Holiday Spirit, so we are going to show you a few of our favourite Christmas-themed Video Games.
Following on from their major announcement last week regarding new franchises they will be working on in the not-so-distant future, Telltale Games have unveiled another wave of titles that they are planning to produce games of. Whilst their previous reveal involved gaming adaptations of popular Film and Comic Book properties, this new list of games […]
He has saved the world, on at least 10 occasions. He has his own football team, Motor Racing competiton and his own tennis tournament. He paints, teaches typing and even dabbles in World History. He may be a medical professional, but he still loves to party. Considering he is turning 25 this October, Mario has […]
The Project Natal release date wasn't the only thing Microsoft announced during their CES 2010 keynote address, they also had something else up their sleeves. Microsoft unveiled a new Xbox Live and Games for Windows Live feature called Game Room, a virtual arcade for Avatars. You will be able to customise your arcade space as […]