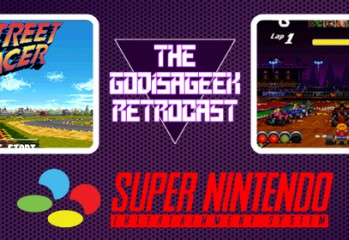 This week...Undead abominations take on sumo wrestlers and WWII pilots on the football field in Street Racer!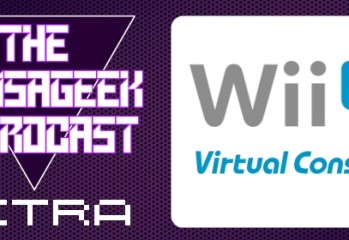 Put on the rose-tinted specs as Lee runs down two recently released Virtual Console games on Wii U.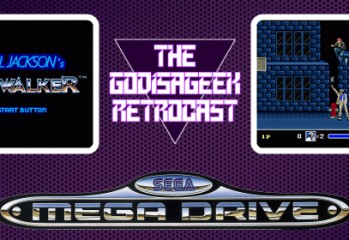 This week...Lee & Robin pay tribute to The King of Pop, through his most famous gaming appearance!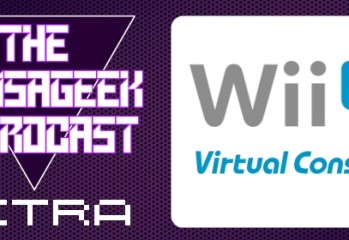 Lee takes a look at two more games, recently released on the Wii U's Virtual Console.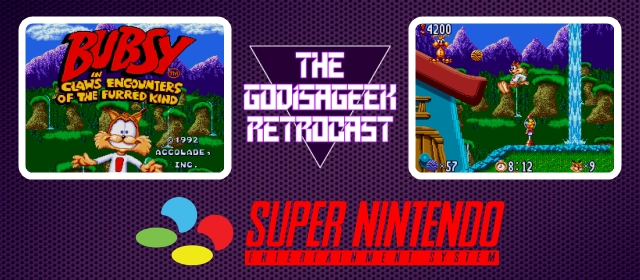 The Retrocast upgrades to HD and uses that higher resolution to play a really bad game.