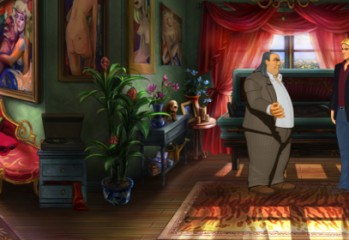 First part of The Serpent's Curse to be released in December, 2013.

Revolution Software's celebrated graphic adventure Broken Sword II: The Smoking Mirror – Remastered is now available on Google Play.
The success of the Revolution Software Kickstarter for Broken Sword 5 has encouraged the team to confirm a new Beneath a Steel Sky sequel.