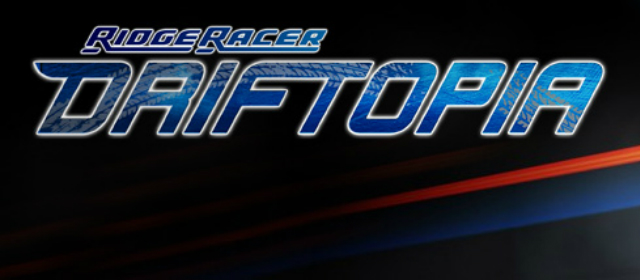 First Unbounded, now Driftopia... There were really no better names?

Namco Bandai has officially announced Ridge Racer Driftopia, the first free-to-play game in the series.
It's competition time again, here at GodisaGeek! This week we have a whole host of PS Vita games to give away.
Will a new direction breath new life into a racer that we've seen time and time again? Find out with the GodisaGeek.com review of Ridge Racer Unbounded.
Tomorrow sees the launch of the PlayStation Vita, and in the grand game of retail one-upmanship there are numerous special offers and bundles available for the PlayStation Vita. It can be quite daunting when trying to find a good deal, so we decided to make things easy by presenting a list of the best deals […]
Namco Bandai keep the Ridge Racer Unbounded news coming with some all new screenshots and a new trailer!
If you're picking up a PlayStation Vita later this month, then be thankful that you can rely on Namco Bandai to provide you with some free content at launch for Ridge Racer, Touch My Katamari and Shinobido.
If you have an interest in Bugbear Entertainment's more aggressive take on Namco Bandai's long running racing series, then standby for some DLC content news – Coming your way like a T-Bone impact!