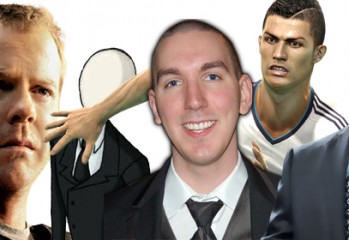 Bowling strikes down on burglars

The former face of Call of Duty and Mighty Rabbit Studios are looking to bring AAA content to mobile with Breach & Clear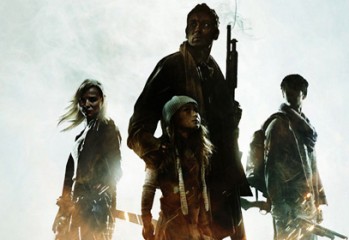 We had a chance to sit down with Robert Bowling about his new company Robotoki and just what he's got planned for the recently announced Human Element. Read the entire interview at GodisaGeek.com.
If you love Modern Warfare 3 (and let's face it; judging by the sales figures, statistically, that is incredibly likely) then you may well want to prepare for 9 months of downloadable content, starting right now. Provided you have an Elite Premium subscription, that is.
Two of the UK's biggest gaming retail chains, GAME & Gamestation are preparing 574 of their stores for the midnight launch of Call Of Duty: Modern Warfare 3 – The year's biggest gaming release.
Confirmation via tweet seems popular as ever with Infinity Ward's Creative Strategist, Robert Bowling the latest to reveal some juicy news. In response to a fan, the Call of Duty man explained that the PC version of Modern Warfare 3 will feature LAN support.
Infinity Ward's Creative Strategist, Robert Bowling, takes fans on a mini-walkthrough of the upcoming Call of Duty XP event in LA. Check out the video here.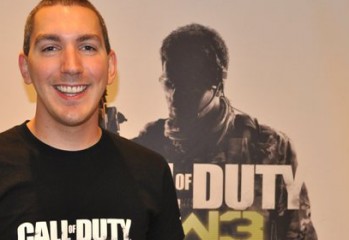 Interviewing Robert Bowling was actually one of the hardest tasks I've undertaken as a journalist. Not because Robert was hard to interview – he's one of the most down-to-earth, laid back, easiest people to talk to I've met in the industry to date – but because there was this huge elephant in the room that […]