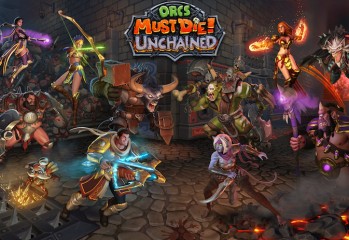 Join the second beta test here!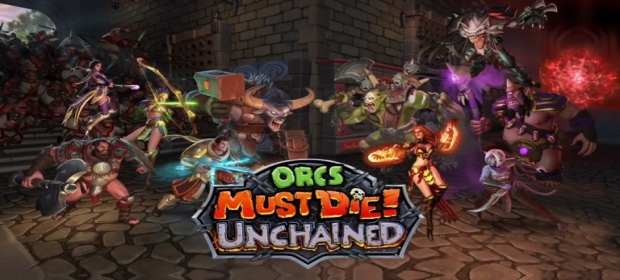 Orcs Must Die! Unchained beta about to be unleashed.
Orcs Must Die 2 will contain a new mode featuring endless waves of orcs.
Like the first game Orcs Must Die 2 is an action strategy game that tasks the player with surprise surprise killing Orcs. The game will feature a new singleplayer and co-op campaign and promises more enemies, defenses and a new upgrade system.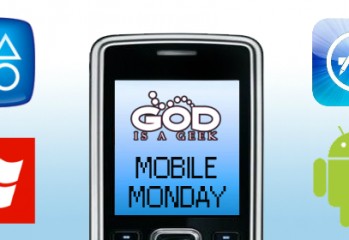 It's Monday again and we've got another four games for you to try out here at GodisaGeek.com. Don't forget to come back and tell us what you thought. This week we've got F1 2011, Order Up!, The Glowing Void 2 and Hero Academy.