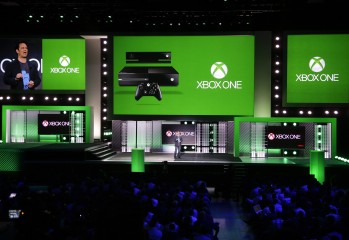 Possibility of streaming device and "new Xbox".
Has the Grand Theft Auto V release date been announced, prematurely?
Rumours are floating around that Sony are offering a free week of PlayStation Plus to some ex subscribers.
Could Crash Bandicoot be making a return to the PlayStation brand in PlayStation All-Stars: Battle Royale?
Marketing Director of Microsoft France, Cedric Delmax, has come out and said that he is "not convinced" of a 720 reveal at E3 this year
After IGDA Mobile SIG, Kevin Dent tweeted about the state of THQ, the company have issued a statement claiming that no such COA is in place