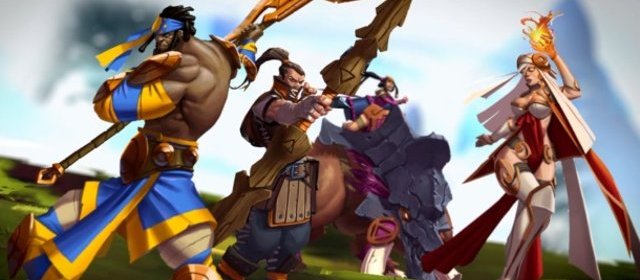 Sharpen your blade and cancel your papers, because we're heading back to Ancaria for Sacred Citadel, a side-scrolling hack 'n' slash with RPG sensibilities set in the universe of the Sacred franchise.

Deep Silver and Southend Interactive have finally revealed the fourth playable character that will join the line-up of grizzled adventurers in their upcoming 2D action fantasy, Sacred Citadel.

Third character revealed for Southend Interactive's Sacred spin-off, Sacred: Citadel.

Deep Silver have released new details about their side-scrolling action RPG Sacred Citadel
Deep Silver has revealed that they are looking to set a new standard for the side-scrolling brawler genre, with new title Sacred Citadel.