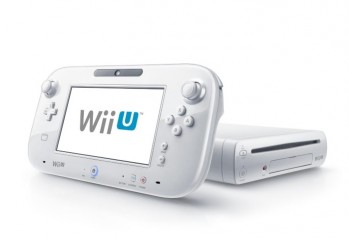 Remember, remember the fifth of November, Mario, Samus and Mew.
Nintendo seem to be ramping up the volume of their webcasts at the moment, with the recent New Super Mario Bros. 2 one and now this, a Nintendo Direct solely aimed at the 3DS.
Nintendo seem to be enjoying bringing their fans news on a regular basis, direct from the horses mouth. The latest in these web-based broadcasts is set for this Friday.