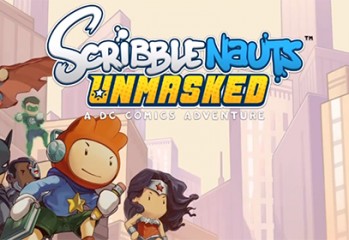 With unlimited power, comes jetpacks.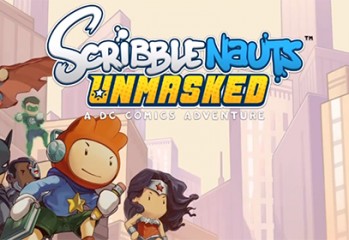 It isn't just netherrealm getting cosy with Superman and co...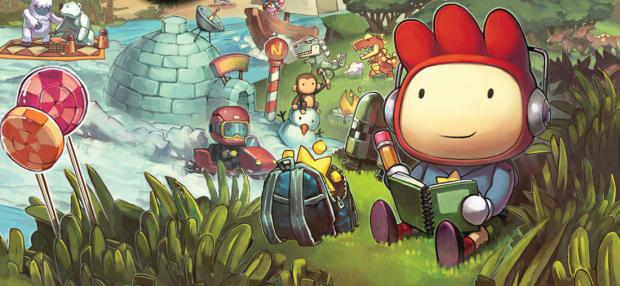 The latest Scribblenauts game is here, but is it a treat for both seasoned wordsmiths as well as those who are new to the series?

After a long wait, Scribblenauts fans will soon get to play Scribblenauts Unlimited on PC, Wii U and 3DS very soon.

Finally, Wii U and 3DS owners have a release date for the upcoming 5th Cell title; Scribblenauts Unlimited.

5th Cell's latest addition to the Scribblenauts series, Scribblenauts Unlimited, has been delayed in Europe until next year.