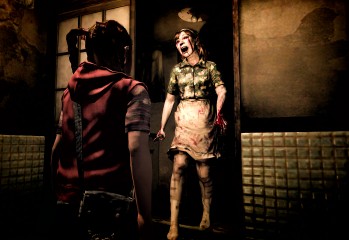 Known as Siren: New Translation in Asia.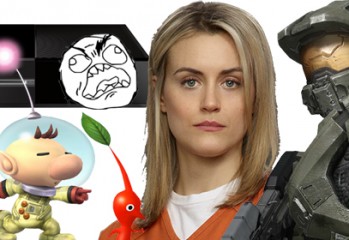 Xbox Ones should come with bars of soap
If you let Borderlands 2 slip you by, then you're missing out on comfortably one of the best games of 2012. Read the full review at GodisaGeek.com.
Irrational Games have just released the final video in their Heavy Hitter mini-series. The video reveals the Siren, a terrifying enemy capable of raising dead enemies.