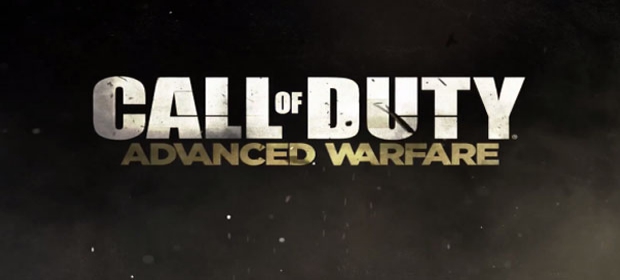 Includes Call of Duty Advanced Warfare Multiplayer snippet
Multiplayer gaming, everyone loves it, right? With some heavy duty clashes of gaming titans this year, which multiplayer game has come out on top as multiplayer game of the year?
A lot of buzz was around EA's Battlefield 3 before its release and to an extent, it appeared to have worked, with the game enjoying two successful weeks at the top of the UK Charts. However, Call of Duty Modern Warfare 3 has been in that top spot from the week it released, right up to date.