This week's Godcast is a good old fashioned "What have you been playing?" style games-a-thon.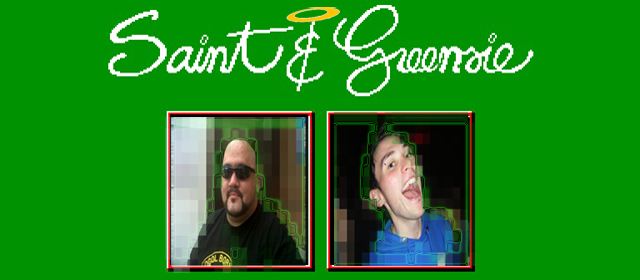 On this week's episode of everyone's favourite comedy gaming podcast Saint & Greensie, the lads discuss the launch of Nintendo Wii U.

Quite easily the best non-platforming game that the Blue Blur has ever had his name attached to, and has provided an unexpectedly tasty launch day treat.

Sonic & All-Stars Racing Transformed gets two new trailers as the game rolls out on various platforms

Sega continues to build up to the release of Sonic & All-Stars Racing: Transformed with the release of a Wii U specific trailer.
Sonic & All-Stars Racing Transformed'sis coming soon and SEGA has released a trailer that shows off the special attraction - Wreck-It Ralph
Have a look at some new screens featuring upcoming movie character, Wreck-It Ralph, in Sonic & All-Stars Racing Transformed