Many players complained that the Trials were unfair and nigh impossible to survive. In response, Sony Santa Monica Studio has added a health and magic at the end of each of the three elevator stages, giving you a much-needed boost to keep going.

Brutal, bloody, epic in scale and grandiose in its depiction of a violent and turbulent ancient Greece, God of War: Ascension is a worthy purchase for fans of the franchise.

The latest God of War: Ascension vidoc goes behind the scenes in the motion capture studio.

Two Sony properties coming together is a beautiful thing! Those who pick up God of War: Ascension will get access to a The Last of Us demo

Kratos' return in God of War: Ascension is coming soon, so watch this new single player trailer to get pumped for his return to PlayStation

Awesome new multiplayer trailer showcasing the powers available to players who swear allegiance to Zeus in God of War: Ascension.

Buy the Director's Cut of Total Recall on Blu-Ray and get access to the God of War: Ascension demo. No, we're not sure why, either.
Sony have announced that they will open the beta testing for God of War: Ascension's multiplayer mode to PlayStation Plus subscribers in January.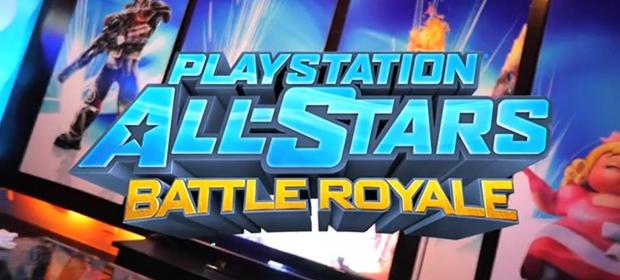 Sony are proud of their history, and rightly so. There is a whole generation of gamers who grew up referring to gaming as "playing PlayStation" thanks to the incredible PSone and PS2 and, along the way, some mascots and characters that became household names. Nowadays, Sony have Sackboy as their main mascot, whilst Nintendo have […]