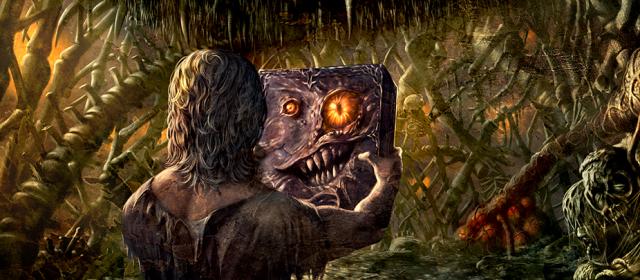 Inafune is happy with how people are sacrificing others.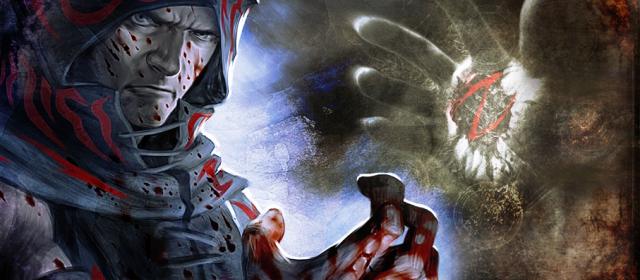 Call of Duty: Ghosts, Soul Sacrifice, Star Trek - and much, much more.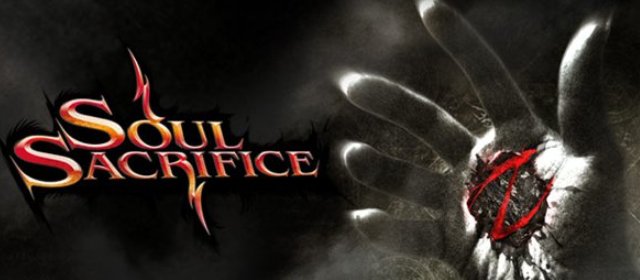 A brutal, violent RPG set in a harrowing world where magic is powered by pain and sacrifice, SCE Japan's Soul Sacrifice might just be the darkest game on your Vita.

The combat system alone has enough complexity to keep people interested, and though the story leaves much to be desired, it's clear that this isn't the focus of the game.

Keiji Inafune's latest project - Soul Sacrifice - will be seeing a demo release on PlayStation Network in just under a week.