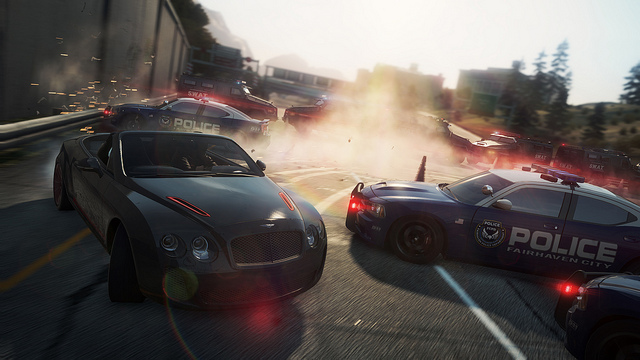 Sony constantly offers value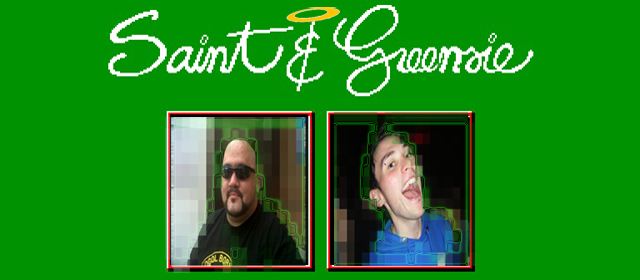 On this week's episode of everyone's favourite comedy gaming podcast Saint & Greensie, it's part two of the lads discussion on narrative
All good things must come to an end, so as season 4 of The Godcast draws to a monumental close, join Adam, Calvin, Colm, Mark, Lee and Joe as they talk about Darksiders II and plenty more.
Adam has spent too long in the sun, so Calvin, Ryan and Joe are going to have to put up with a little bit of crazy on this Monday's edition of The Godcast.
Summer lull, what Summer lull? There are three new entries in the top five alone this week, but LEGO Batman 2 holds firm and keeps the coveted number one spot for a second week.
Can Spec Ops cross the line and stamp its name alongside the greats of the genre? Find out with the GodisaGeek.com review.
To be fair to 2K Games if you look at their track record they don't publish generic shooters, Borderlands and Bioshock are testament to that.
It's that time of the week again where I bring you the very best content that has appeared on GodisaGeek over the past few days. You would of thought that after last week's mammoth edition the team here had collapsed in an exhausted heap, but that couldn't be farther from the truth. It's been another […]
Modern Warfare seems to be all the rage in gaming as of late. As you may well know, the Medal of Honor series has recently jumped ship and set their latest title in a modern world following the phenomenal success of Modern Warfare (1 and 2). Earlier today we found out that Take- Two Interactive […]