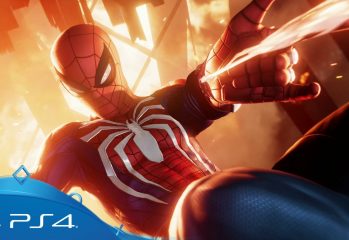 Insomniac x Marvel x Sony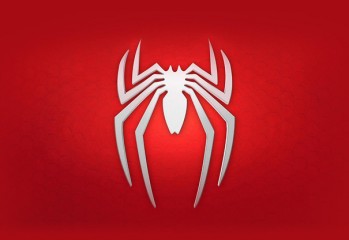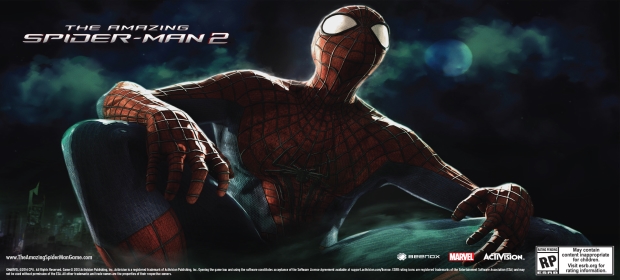 Swinging his way onto a console near you, soon.
We recently got the chance to have a look at some upcoming games from Activision, Transformers: Fall of Cybertron and The Amazing Spider-Man, find out what we thought with the GodisaGeek.com previews.
Hanging upside down from the ceiling. Swinging between skyscrapers, hundreds of feet high. Easily scaling vertical surfaces. All in a day's work for Spider-Man. You don't survive for over forty years, spin-off a raft of alternate characters and star in Hollywood movies without offering something a little bit different. Spider-Man does that.