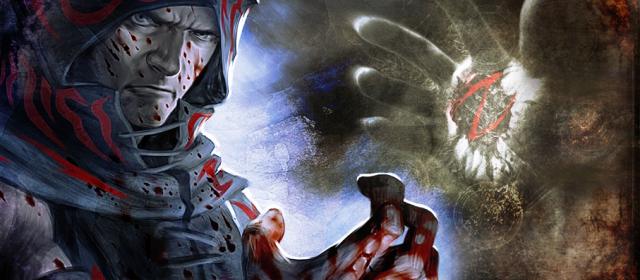 Call of Duty: Ghosts, Soul Sacrifice, Star Trek - and much, much more.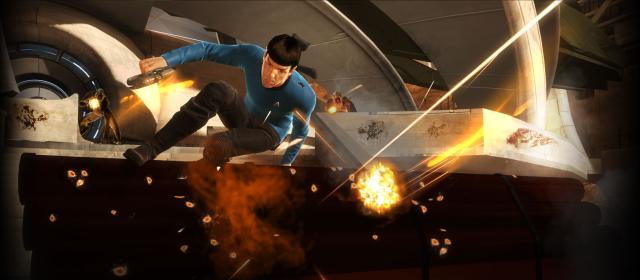 Star Trek boldly goes where so many have gone before, to the not-so-deep space of generic movie tie-ins.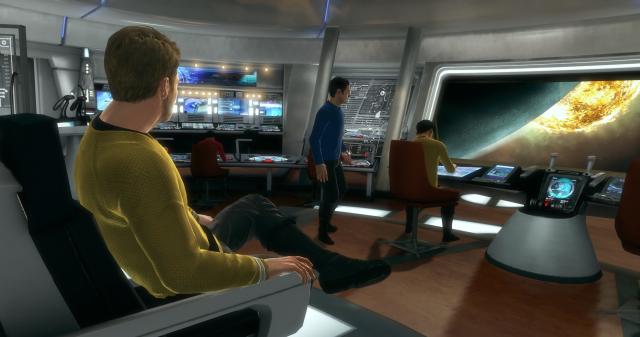 The first rung of reviews haven't been hugely positive (our review is in progress) so far, so we thought we'd grab the opening scenes from the game in video form, and let you take a look.

The release of Star Trek: The Video Game is imminent, with the game set to hit retail shelves next Friday. The video shows a variety of the crew who worked on the game, to see how they helped make the title as authentic as possible.