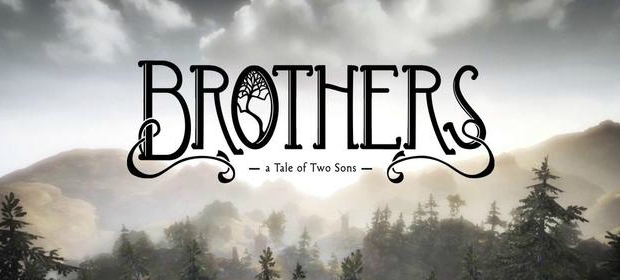 Only in a video game will brothers actually work together without it degrading into madness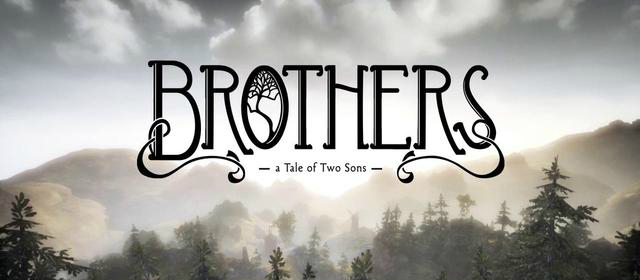 Starbreeze Studios and 505 Games show us that when brothers work together, anything is possible.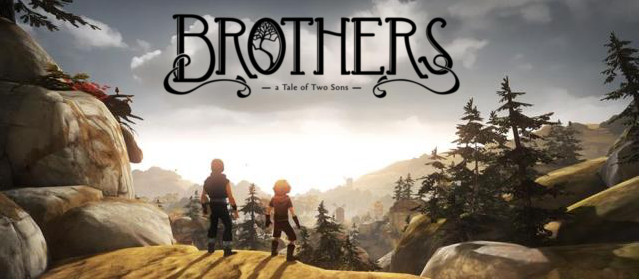 A heart-warming fairytale from the developers behind The Chronicles of Riddick, Syndicate and The Darkness? Colour us intrigued...

In this new behind the scenes video, the Game Director Josef Fares talks us through the game in more detail, and shows us some interesting gameplay.
In 1993 Bullfrog Productions created the first Syndicate game and now Starbreeze Studios has brought it into the 21st century with a bang. Read the full review at GodisaGeek.com.
EA and Starbreeze Studios have announced that a four-player co-op demo for its upcoming reboot of Syndicate will be releasing on PSN and Xbox LIVE soon.