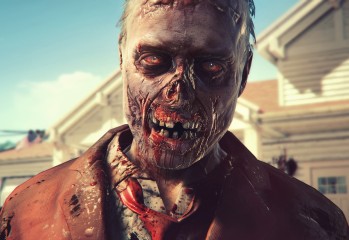 Development of the game has been a tumultuous affair.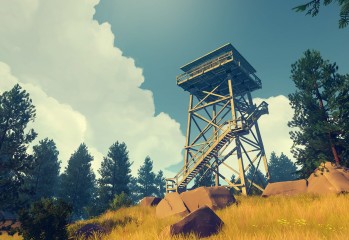 Beating out heavyweights like Far Cry Primal.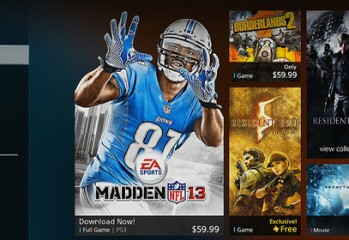 To give you a little bit of a sneak peek of the update before you get it, we've put together a short video where we walk you through the new PlayStation Store in the hopes of getting you a little bit more familiarised with it before you get your hands on it. Watch the full video at GodisaGeek.com.
There can be no doubting that the PlayStation Store and PlayStation Network have had a fairly rough year, mainly due to some reasonably well publicised security issues that you might be aware of. However, things might be about to turn around for beleaguered online store. RegHardware.com are reporting that the PSN is undergoing a full […]
Since the PlayStation Network came back up, and people were able to play multiplayer online again, speculation has been rife as to when the store would return, and people be able to get their free games from the welcome back programme. It was initially speculated that it would return this week, but over that the […]
Never has the title of a videogame series been more of a lie than that of Final Fantasy. Not only are Square currently developing Final Fantasy 47 they are also busily re-working some the early entries in the series for Apple's iOS; specifically, in this case, the iPad. The game is already available on the iPhone […]
Game: Auditorium HD Developer: Cipher Prime Publisher: Zoo Games Available on: PlayStation Network, PC and iPhone (PlayStation Network version reviewed) When is a game not just a game? It is a question that you might ask the first time you load up Auditorium HD for PS3. Auditorium appears to be the very essence of a […]