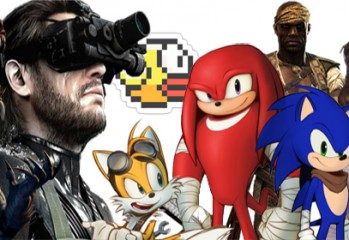 This edition of Newsround might be longer than the next Metal Gear Solid game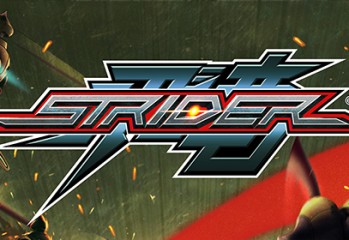 "It is Strider Hiryu. He will never leave Eurasia Alive!"
Nintendo gamers with a penchant for retro gaming have plenty to look forward to this month, with a bounty of classic greatness available over the coming weeks.
In great news for fans of the original, Squenix have today announced the release of a new game brought to you from the geezer behind Capcom's legendary Strider, a character who received a wicked PlayStation/arcade sequel in the early noughties, but has not been seen much since. And while Hiryu is not involved in it, Moon Diver […]