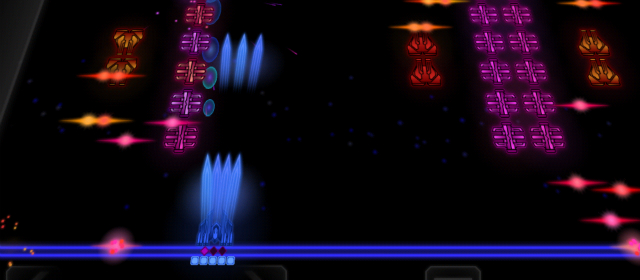 This time on Mac Medley, we're taking a look at Lost Souls: Enchanted Paintings from Fenomen Games and Super Crossfire from Radiangames.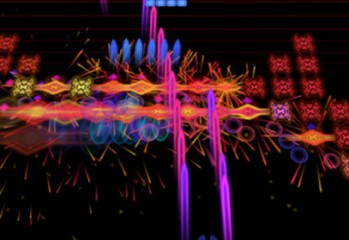 A few weeks ago we reviewed the awesome Super Crossfire HD for the iPad, if you haven't already downloaded it (and you should have, shame on you) then maybe this interview with the creative minds over at radiangames will pique your interest. Only at GodisaGeek.com!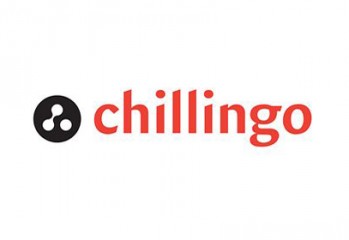 In this edition of First Look (On Tour), Dan shows us Stunt Hamster, Super Crossfire (from Radian Games!) and Little Lost Chick. All three games look like excellent fun, though Super Crossfire (on the iPad) really stands out as a superb title.