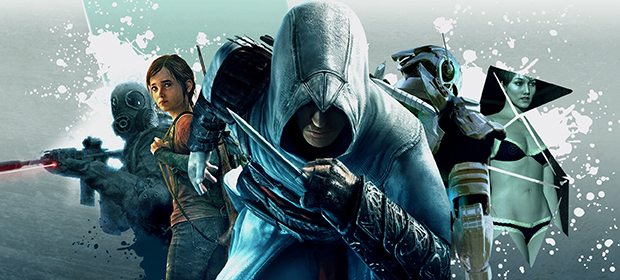 We're nearing the end of our epic countdown of the Top 25 Games of the Generation.

Reddit user HilariousCow has put together a little tech demo showing off how Team Meat's Super Meat Boy would play in 3D.
The opening of any entertainment medium, be that book, film, or indeed videogame, is an integral part of the entire experience.
Well look who has returned to give us another slice of refreshingly unique gameplay. If it isn't the fat red plumber himself come to lighten up your day. No doubt Princess Peach went missing somewhere along the way for some reason or another (seriously, someone should put a leash on the woman). But do we […]